The most advanced and complete Security Officer Academy with the highest level of professionalism and highly rated customer service.

High-Quality 3000 sq Ft. Facility

Class Participation and Activities

Scenarios and strength development

We take pride in what we do...

Our company is your #1 source for security training services. We guarantee job placement assistance to each and everyone of our students after any of these courses:

D License Unarmed 40 HR Course

G License Armed 28 HR Course

Concealed Weapon 4 HR NRA Course

CPR/First Aid/AED Certifications

ASP Handcuffing Certification

ASP Baton Certification

OC/Pepper Spray Certification

Taser Certification

18553 SW 104 Ave, Miami, FL 33157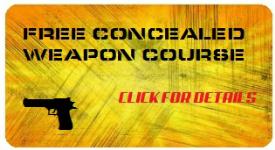 Security Officer Training * Firearms Training * CPR/First Aid/AED * Handcuffing * Baton * Chemical Agents

DS LICENSE - ASC OF SOUTH DADE, LLC

18553 SW 104 Ave

Miami, FL 33157

Office: 305.328.0033

Cell:    305.230.8745

Fax:    305.328.0031

info@floridabh.com


ATTENTION!!!There are Security Schools with incredibly low course fees, these schools are not following the curriculum and your license may become inactive after being issued! Be aware, those security schools are under investigation! We are fully accredited!

Security Officer Training * Firearms Training * CPR/First Aid/AED * Handcuffing * Baton * Chemical Agents

Security Officer Training * Firearms Training * CPR/First Aid/AED * CPR/FIRST AID *  OC/PEPPER SPRAY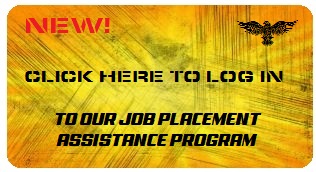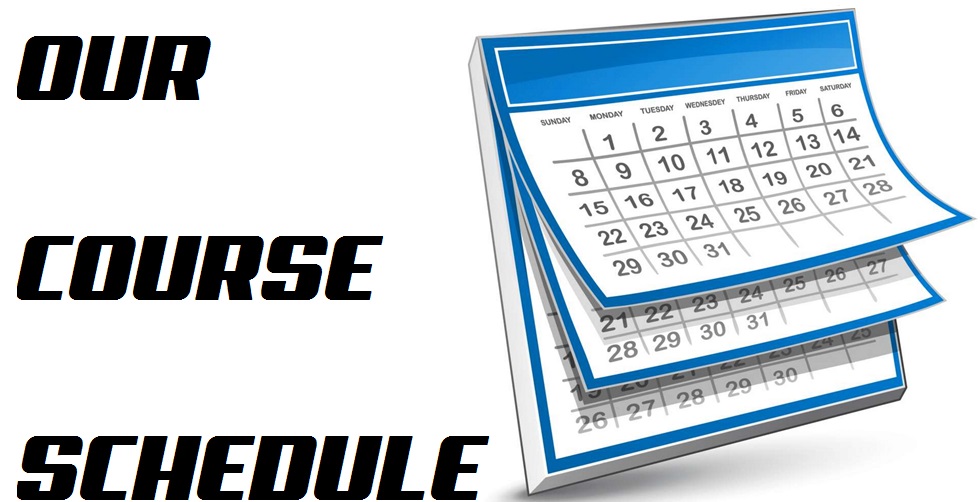 ASC OF SOUTH DADE, LLC DS License # DS-1100028 Located in the Blackhawk Academy building


L.E.O. / VETERANS DISCOUNTS

FOR ALL PROGRAMS

Please call us for more info at 305-328-0033